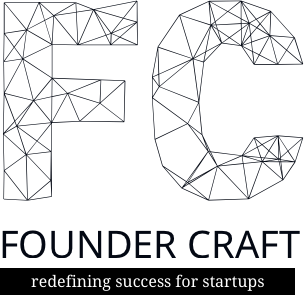 The Meetup
Sometimes, the best want to connect is in person. We embrace this idea, completely.
We'll be launching meetups across the country, our first in Denver, Colorado.
Each meetup is meant to be a support group of sorts, a safe place to discuss pressing problems, to surfae nagging frustrations, and to recharge your founder batteries.

Denver, CO
If you're in Denver, CO come join us for our first meetup.

Get Notified
We've got a lot going on and a lot more coming. If you'd like to stay in the loop, just let us know!