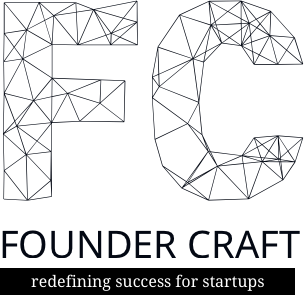 The Podcast
Our work is delivered through a series of engaging, challenging, and sometimes comforting conversations.
We get our best ideas and offer our best advice in realtime, personalized for our founders and founding teams.
We're creating this podcast to help share those ideas more broadly and to give anyone who can't quite afford to be a customer to still benefit from some of our advice.

Be Our Guest
Our new podcast series isn't design to be a one-way conversation. We need guests and ideas.
If you've got a story to share or would love our advice, we'd love to have you!

Get Notified
We've got a lot going on and a lot more coming. If you'd like to stay in the loop, just let us know!